About

The Mock Trail Board is a student-run organization dedicated to the mastery of trial skills and oral advocacy. The Board is run by an elected executive board consisting of the President, Vice President of Internal Competitions, Vice President of External Competitions, Treasurer, and Secretary, as well as a select number of members who fill appointed positions. Throughout the school year, the Board hosts internal competitions that give students the opportunity to compete for membership on the Board. Board members have the opportunity to represent the law school in a number of external competitions every year.
Current Executive Board (2016-2017)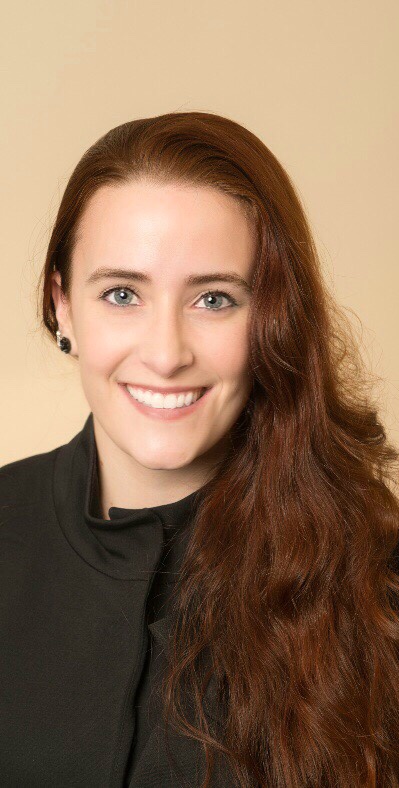 Madeline
Smedly
Kelsie is a 3L who comes to George Washington Law from upstate New York.  One of Kelsie's goals as President is to encourage potential board members and all law students to challenge themselves through mock trial.  Especially students who, like her, came to law school with a fear of public speaking, but a passion for advocacy—try it and you will surprise yourself!  Kelsie would like to thank her fellow Executive Board members whose experience and dedication are unparalleled, and without whom she could not accomplish any goal of the Mock Trial Board.
In her free time, Kelsie enjoys doting on her 20-year-old cat—Mr. Jynkx, explaining what a hashtag is to her mother, and trying to beat her dad at Jeopardy. Collin Cenci
Vice President of External Competitions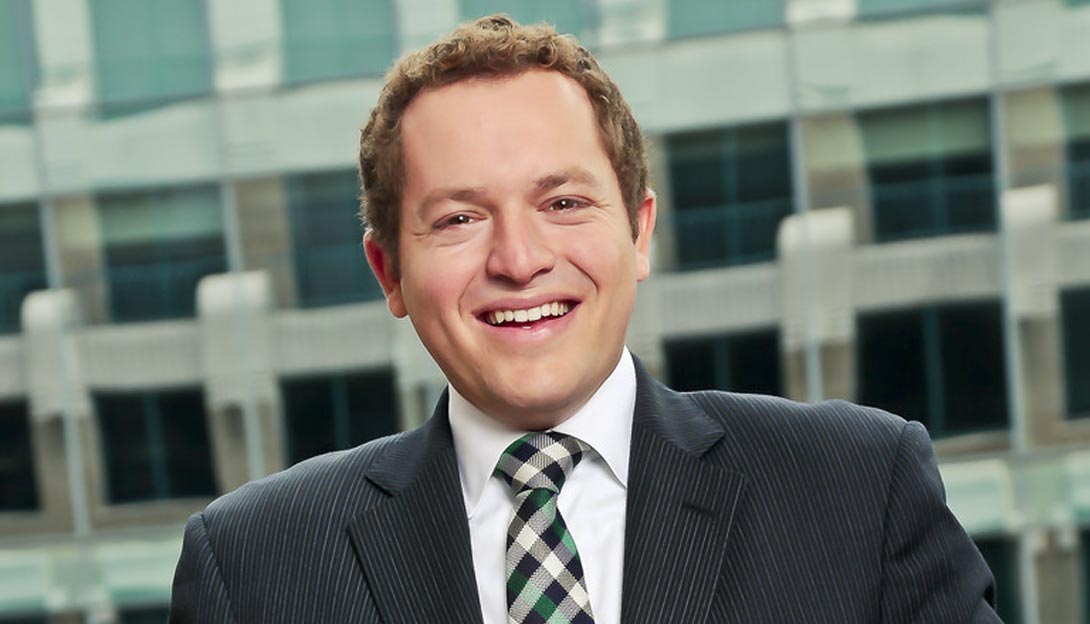 Jihad Komis
Vice President of Internal Competitions