About

The Mock Trail Board is a student-run organization dedicated to the mastery of trial skills and oral advocacy. The Board is run by an elected executive board consisting of the President, Vice President of Internal Competitions, Vice President of External Competitions, Treasurer, and Secretary, as well as a select number of members who fill appointed positions. Throughout the school year, the Board hosts internal competitions that give students the opportunity to compete for membership on the Board. Board members have the opportunity to represent the law school in a number of external competitions every year.
Current Executive Board (2020-2021)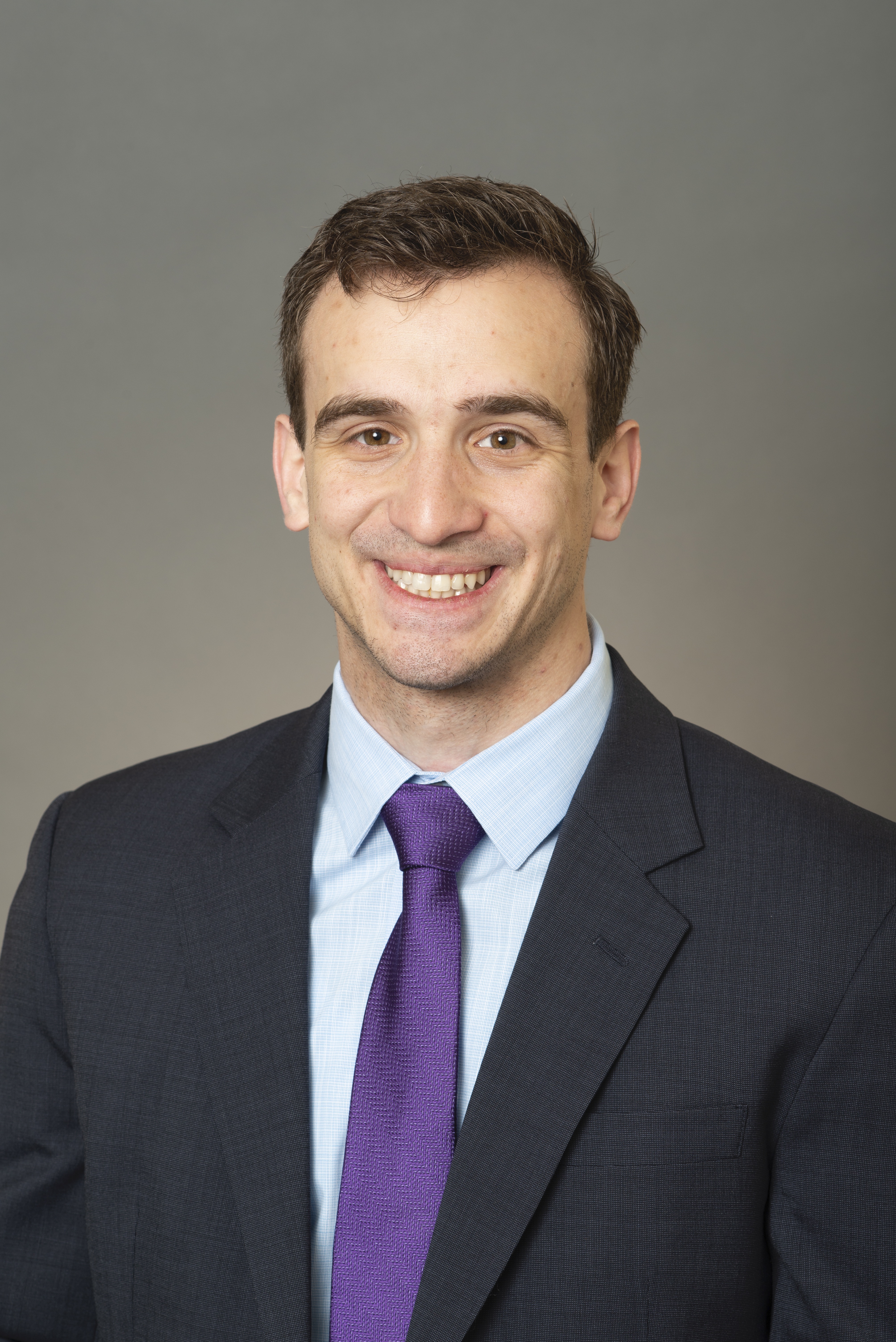 Tim Scanlon
President
Tim Scanlan is a 3L at George Washington Law School. Originally from New Orleans, Louisiana, he attended the University of Notre Dame for his undergraduate degree. Tim made the Mock Trial Board through the 1L competition and served as the Board's treasurer during his 2L year. As a 3L, he is serving as the Board's president and competing in the All-Star Bracket Competition in the fall.
Outside of Mock Trial, Tim is an editor for the Journal of Energy & Environmental Law and pursuing a concentration in Health Care Law.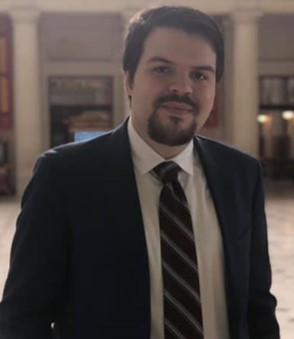 Nathan Hartman
Vice President of External Competitions
Nathan Hartman is a 3L from Annapolis. He started off with mock trial in undergrad and has been hooked ever since. He joined the mock trial board to help develop his skills as a speaker and an advocate which he hopes to use in the future in public defense. As a member of the executive board he hopes to be able to help others get experience with oral advocacy and public speaking, and through that help GW Law become the excellent mock trial school it has the potential to be!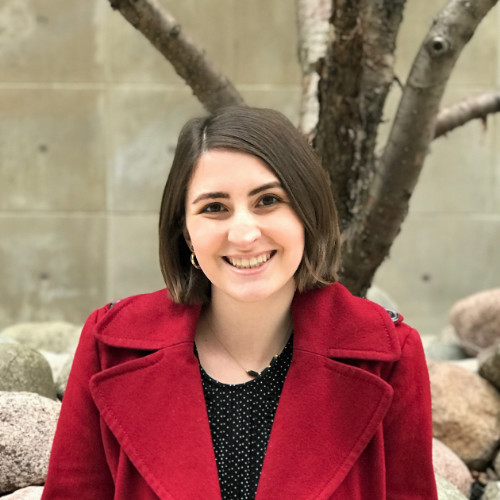 Maggie MacCurdy
Treasurer
Maggie is a 2L from Nashville, TN who came to GW Law by way of Chicago. Her mock trial career started back in high school, where she and her fellow freshmen attempted to represent a plaintiff in an arson case. Thankfully, failing to place in the competition drove her to pursue other mock trial and moot court opportunities, eventually resulting in her competing in the GW Law School's 1L Mock Trial Competition. With the help of her wonderful co-counsel, witnesses, and coach she made the Board in Spring 2020. Maggie began serving as Mock Trial Treasurer in Summer 2020 and she hopes to find creative ways to use the Board's funds during her tenure, while GW Law continues remote instruction. She looks forward to serving as a Coach in the 1L competition in Spring 2021 and serving the Board for the 2020-2021 School Year.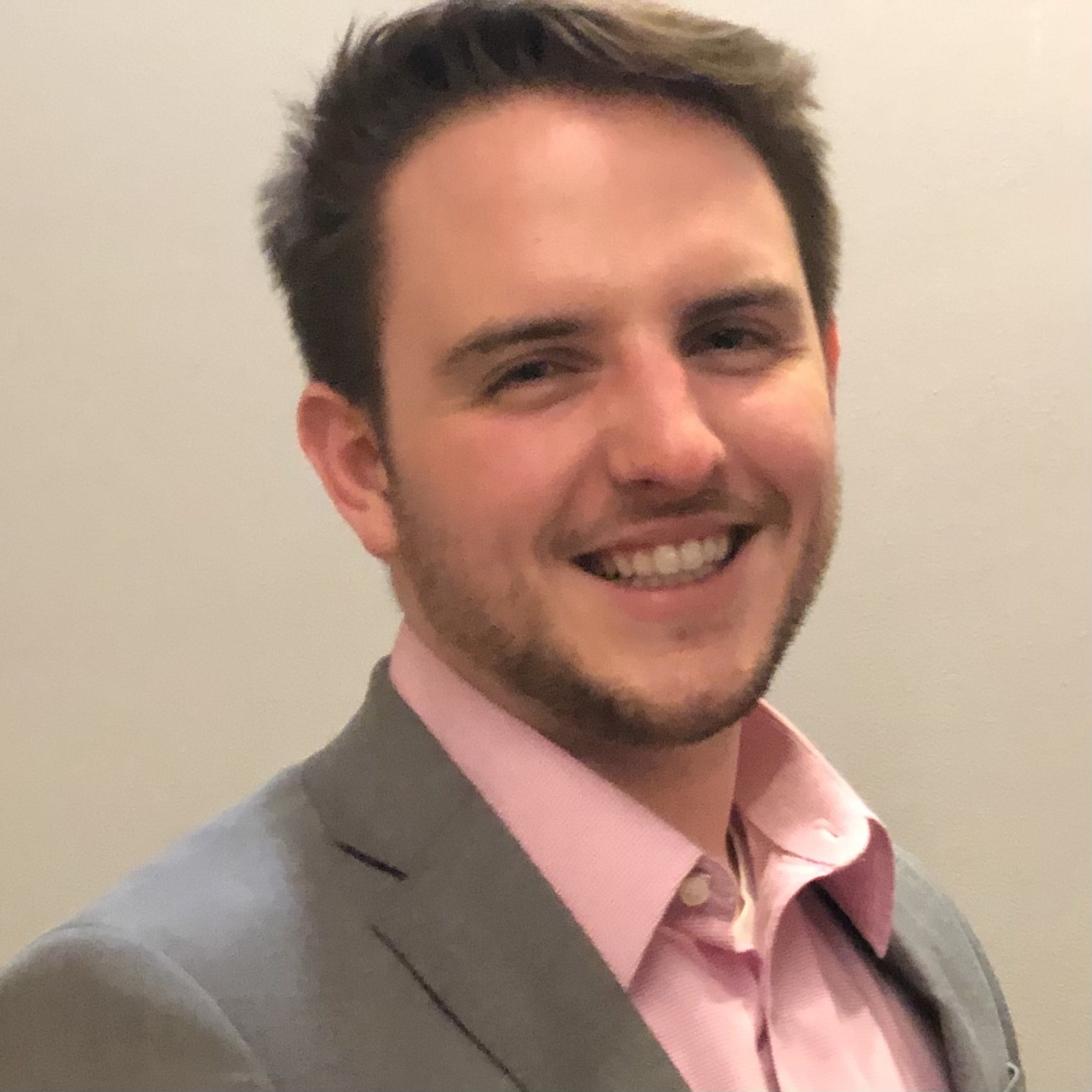 Sam Hughes
Vice President of Internal Competitions
   Sam Hughes is a 3L at the George Washington University Law School. He attended Kansas State
University where he majored in Political Science and where he first began competing in mock
trial. During his 2L year, Sam served as an Assistant Vice President of Internal Competitions and was elected to Vice President of Internal Competitions for his 3L year. In that position, he has
been responsible for organizing all mock trial competitions held at GW Law, including Cohen &
Cohen Mock Trial Competition and the 1L Competition. Sam has also represented GW Law
Mock Trial at American University's All-Star Tournament and the Texas Young Lawyer's
Association's National Trial Competition. He also served as the Professional Development Chair for GW Lambda Law.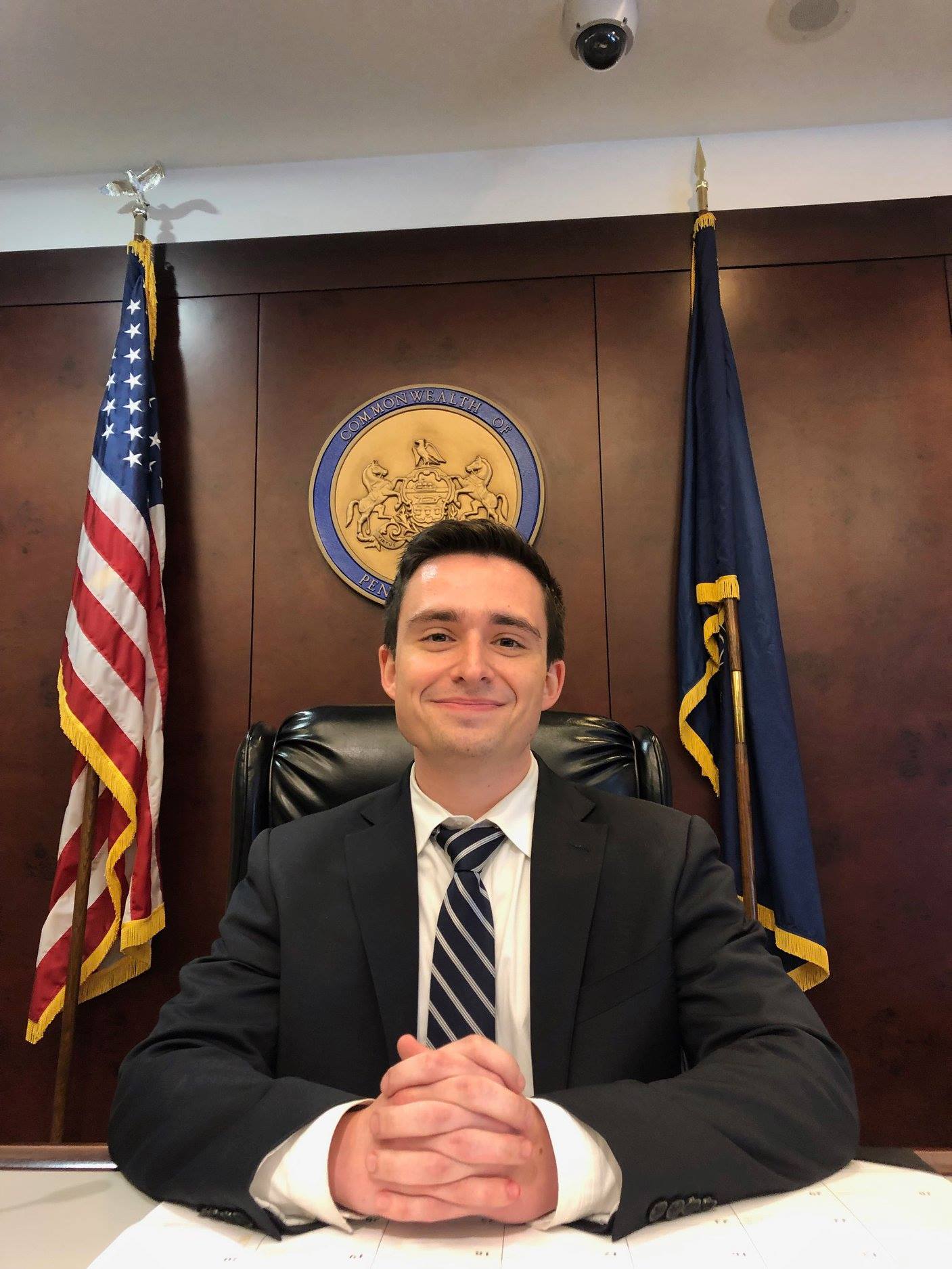 James Cowan
Secretary
James is a 2L at GW Law. He previously attended the University of Florida, where he studied Computer & Electrical Engineering and began his mock trial career. James joined the "Liti-Gators," UF's undrgraduate mock trial team, with which he competed as an attorney and witness at the national level. Eager to continue pursuing his passion for mock trial, James competed in the 1L Mock Trial Competition and was lucky enough to make the Board in Spring 2020. James began serving as Mock Trial Secretary in Summer 2020 and is responsible for the website's update this year! He's looks forward to serving as a Coach in the 1L competition in Spring 2021 and serving the Board for the 2020-2021 School Year, as well as competing in more trial advocacy competitions as he can.
Current Appointed positions (2020-2021)

Assistant Vice Presidents of External Competitions: Amanda Szmuc-Heba, Rachel Lerner, and Evan Pentz

Assistant Vice Presidents of Internal Competitions: Morgan Phoenix and Dozier Gardner

Cohen & Cohen Chair: Alice Danelia

1L Competition Chair: Sami Piszcz