About

The Mock Trail Board is a student-run organization dedicated to the mastery of trial skills and oral advocacy. The Board is run by an elected executive board consisting of the President, Vice President of Internal Competitions, Vice President of External Competitions, Treasurer, and Secretary, as well as a select number of members who fill appointed positions. Throughout the school year, the Board hosts internal competitions that give students the opportunity to compete for membership on the Board. Board members have the opportunity to represent the law school in a number of external competitions every year.
Current Executive Board (2019-2020)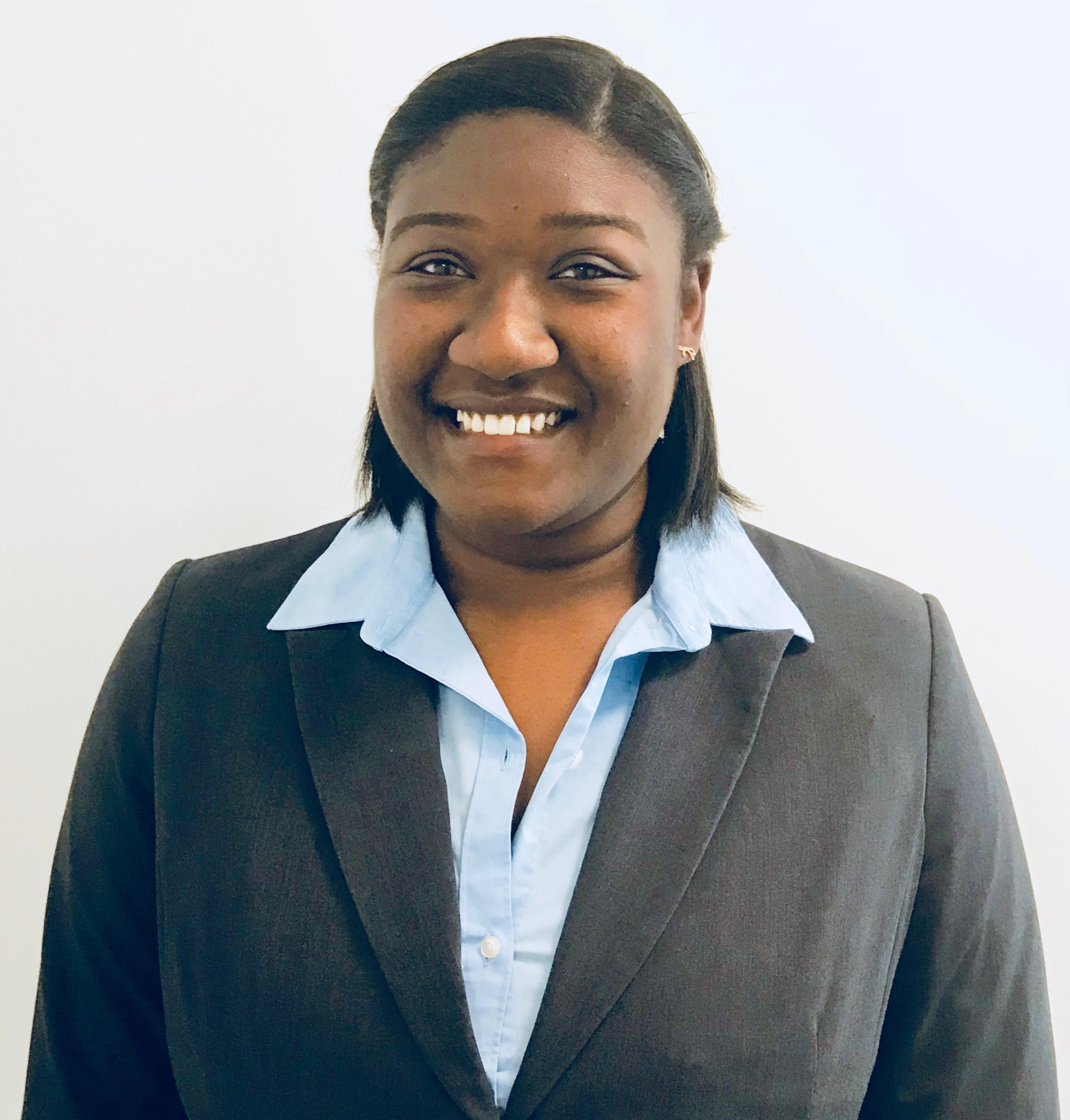 Kiera Lindsey
President
Kiera is a 3L who considers Panama City, Florida her home town.  She began her mock trial career at the University of Florida where she competed as both a witness and an attorney.  After competing in GW Law School's 1L Mock Trial Competition, she went on to represent GW Law School as a 2L in the TYLA regional competition in D.C.  The skill she most appreciates learning from her time competing in mock trial is the ability to just keep going–even when the nerves are high!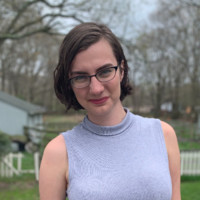 Anna Mizzi
Vice President of External Competitions
Anna is a 3L from New York. Having been introduced to Mock Trial in during her undergraduate studies, she joined the Board excited to continue to develop her voice as a litigator. As a member of the Executive Board, she's glad to have the opportunity to support fellow students and introduce them to the litigation world (or public speaking more generally!). Her mock trial experiences have impacted her professional development in numerous ways, from her work in clinic to her comfort presenting to partners. Her favorite Federal Rule of Evidence is 801(d)(2)(e).
My mock trial experience has impacted my professional development in everything from the way I approach my representation in clinic to my comfort level when presenting to partners. I joined the Board to continue to develop my voice as a litigator, but as a member of the Exec. Board, I'm excited to have the opportunity to introduce more people to litigation and public speaking.  404(B)(2)(b) and 801(D)(2)(e) tie for my favorite Federal Rules of Evidence.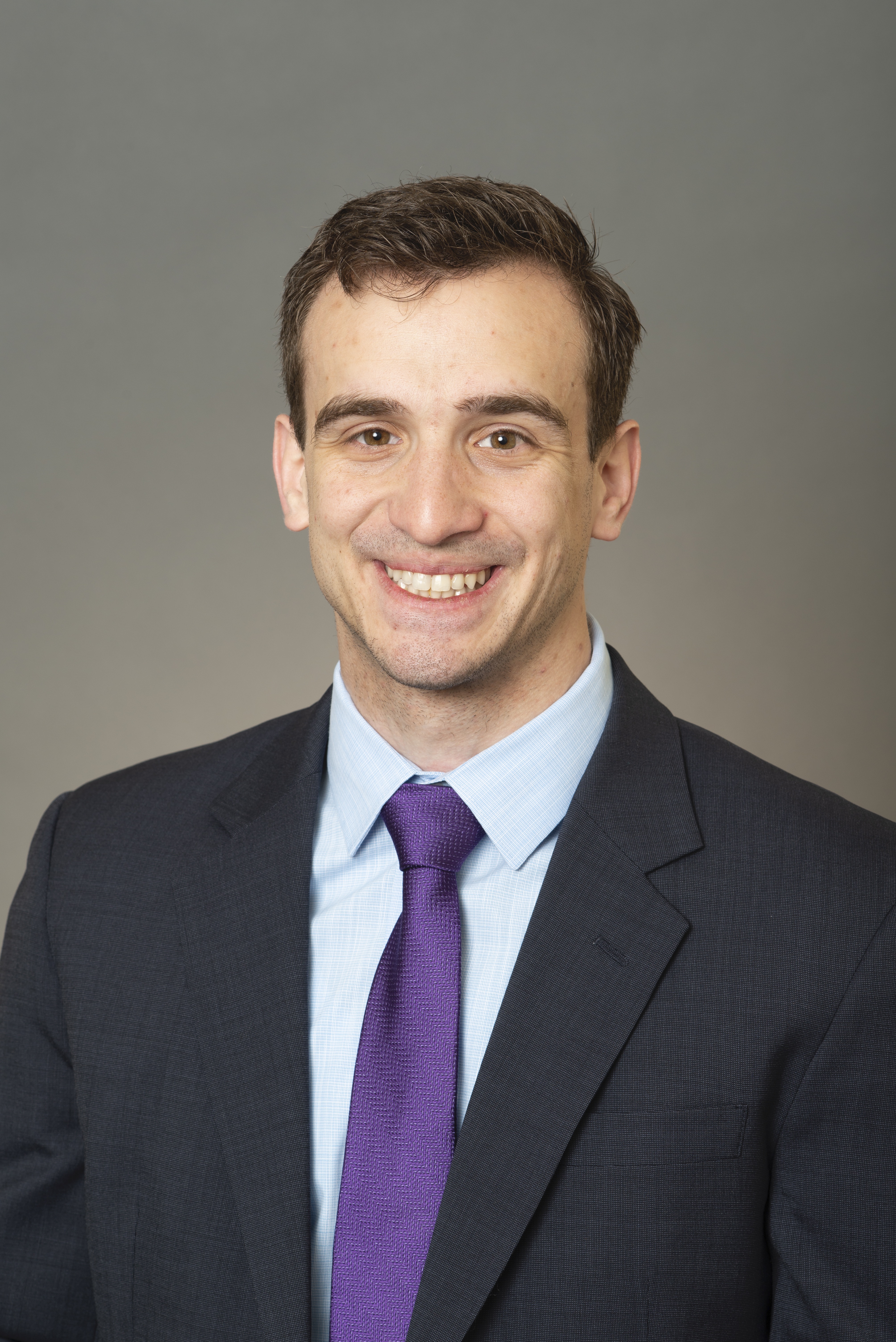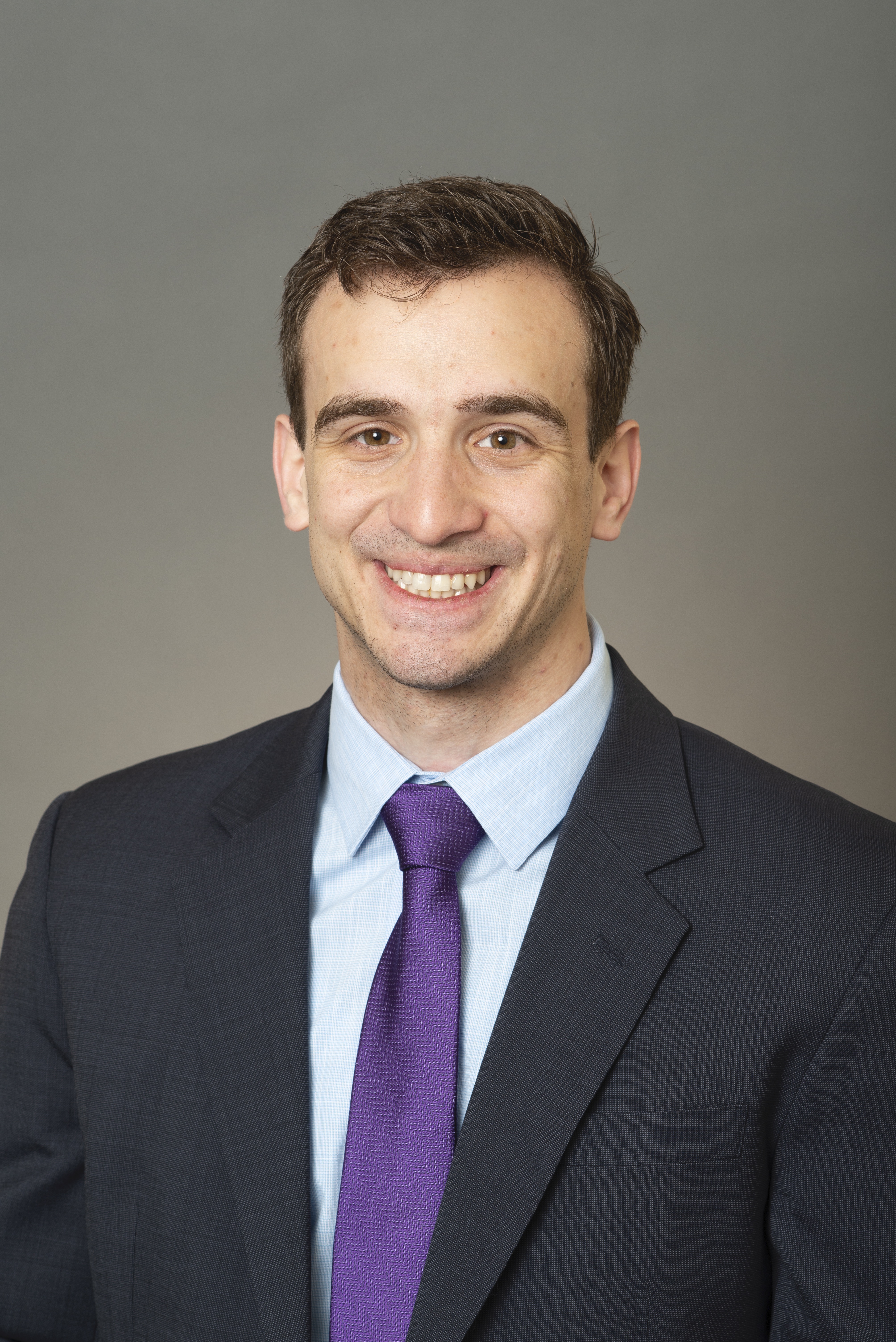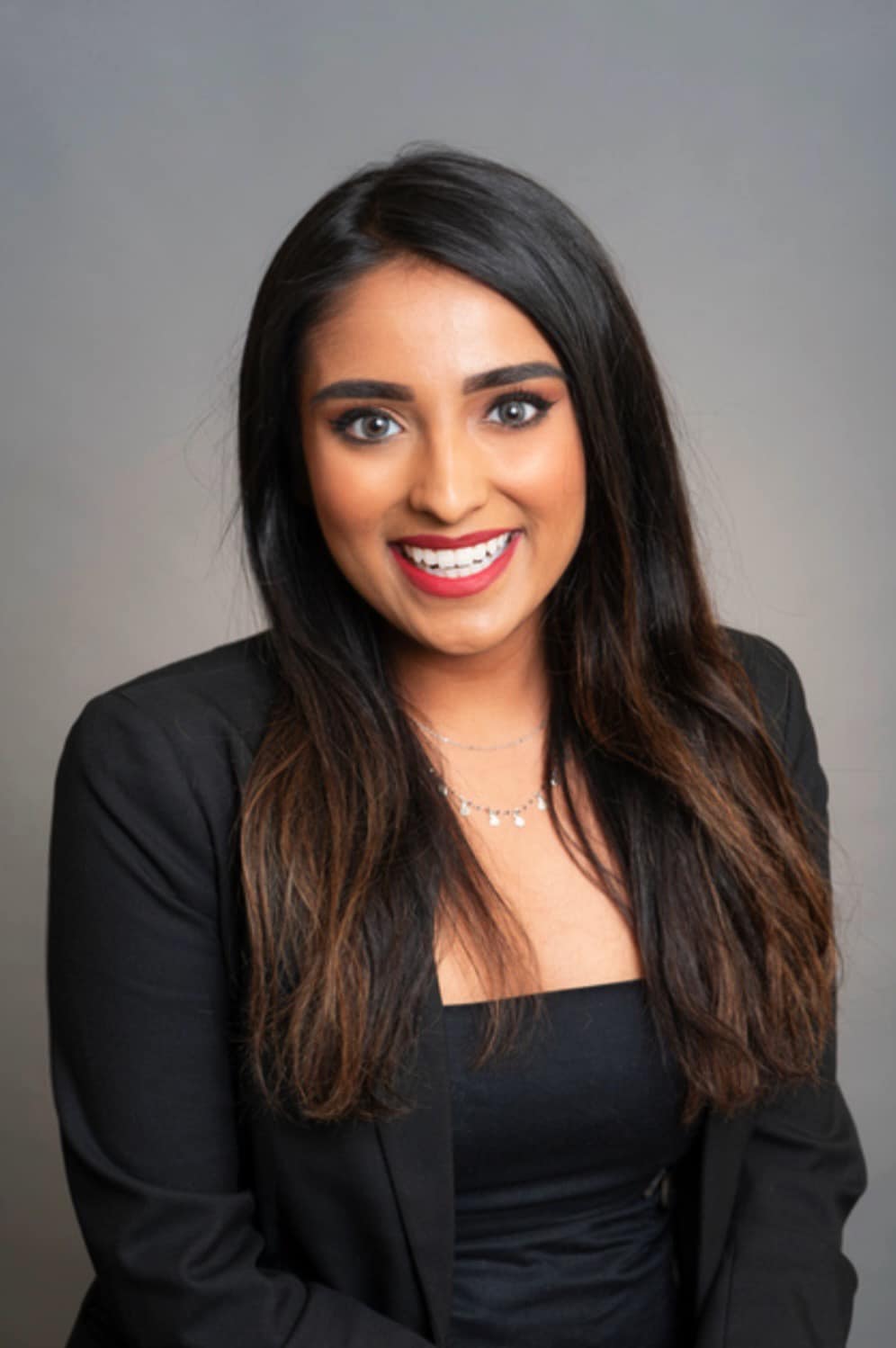 Kisa Motiwala
Vice President of Internal Competitions
Kisa Motiwala is a 3L at The George Washington University Law School. She attended Florida Atlantic University where she majored in Criminal Justice with minors in Political Science and Business Law, and has been participating in mock trial since she was in high school. She now serves as Internals Vice President and runs the first year and upper-level competitions hosted by GW Law. She has also represented GW at Georgetown University Law Center's White Collar Crime Invitational, as well as at the regionals of the Texas Young Lawyers Association's National Trial Competition. She is also the Managing Editor of the Federal Circuit Bar Journal and First Year Competition Chair of the GW Law Moot Court Board.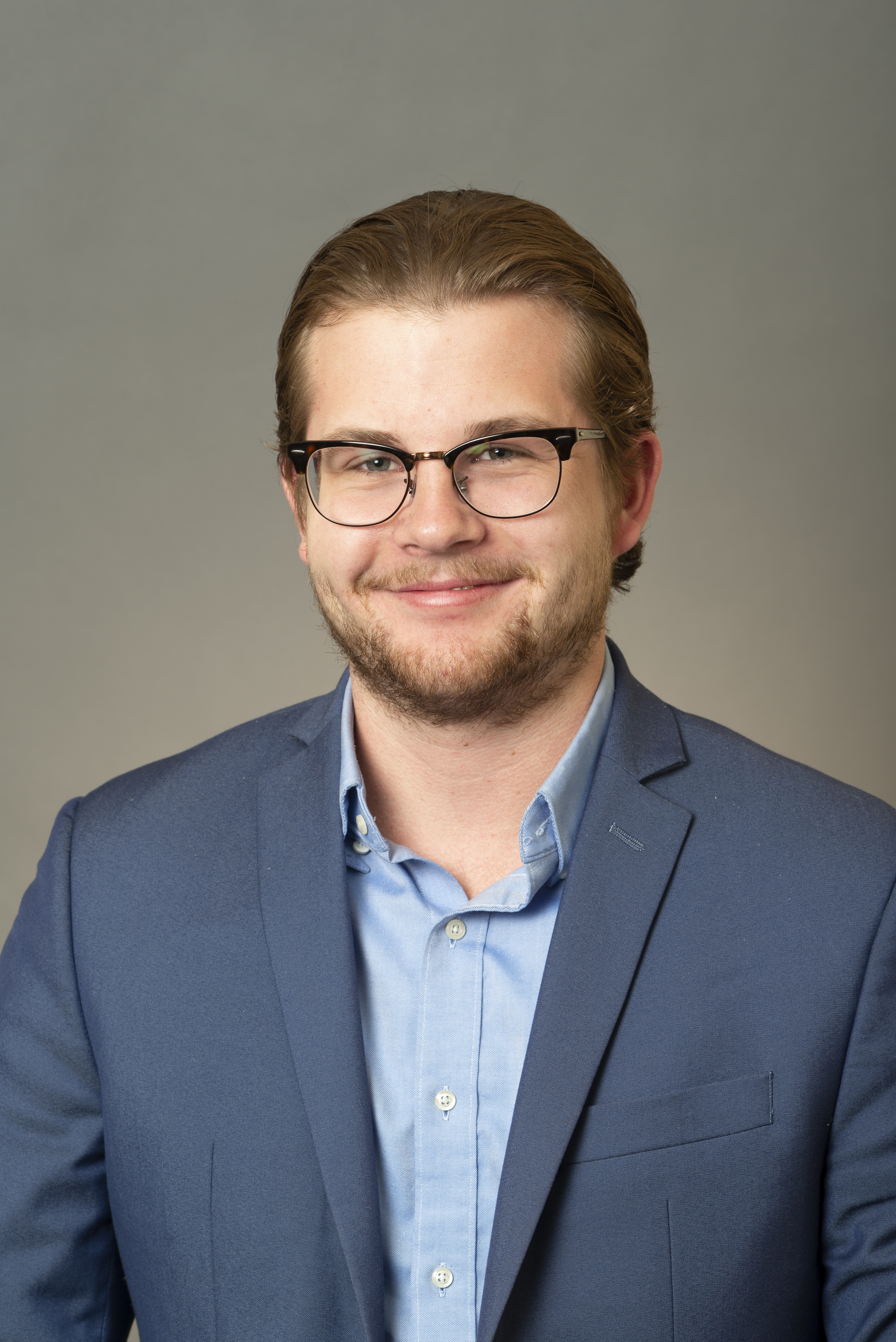 Current Appointed positions (2019-2020)

Assistant Vice Presidents of External Competitions: Erica Bilkis, Nathan Hartman, and Sonia Paauwe 
Assistant Vice President of Internal Competitions: Meredith Condren
Cohen & Cohen Chairs: Dina Goldman and Samuel Hughes 
1L Competition Chairs: Andrea Ramirez and Samuel Hughes
Estrella Competition Chair: Honey Blakeman
Estrella Competition  Vice-Chair: Alexis Mayer
Social Chairs: Tejal Garg and Aaditya Kaushik