About

The Mock Trial Board is a student-run organization dedicated to the mastery of trial skills and oral advocacy. The Board is run by an elected executive board consisting of the President, Vice President of Internal Competitions, Vice President of External Competitions, Treasurer, and Secretary, as well as a select number of members who fill appointed positions. Throughout the school year, the Board hosts internal competitions that give students the opportunity to compete for membership on the Board. Board members have the opportunity to represent the law school in a number of external competitions every year.
3Current Executive Board (2022-2023)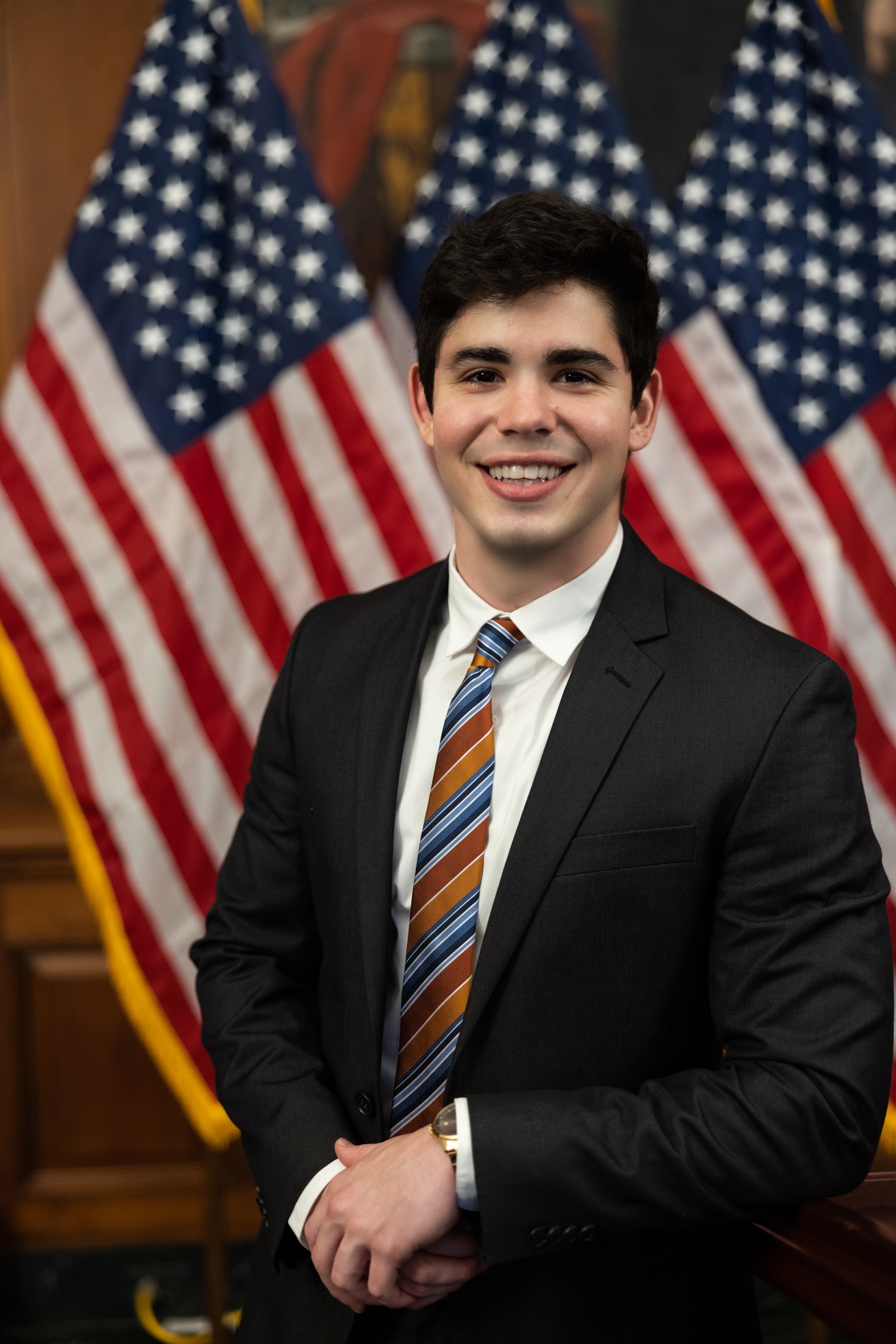 Sebastian Wenthe
President
Born and raised in Fresno, California and somehow ended up on the opposite coast! I've been participating in Mock Trial as both a competitor and a coach since I was a high school freshman and have loved every moment. Mock Trial is a tremendous activity, and my hope is that anyone who participates in a competition or becomes a board member has the opportunity to grow and learn in the same way I have. It is my great honor to serve as your president, welcome to the team!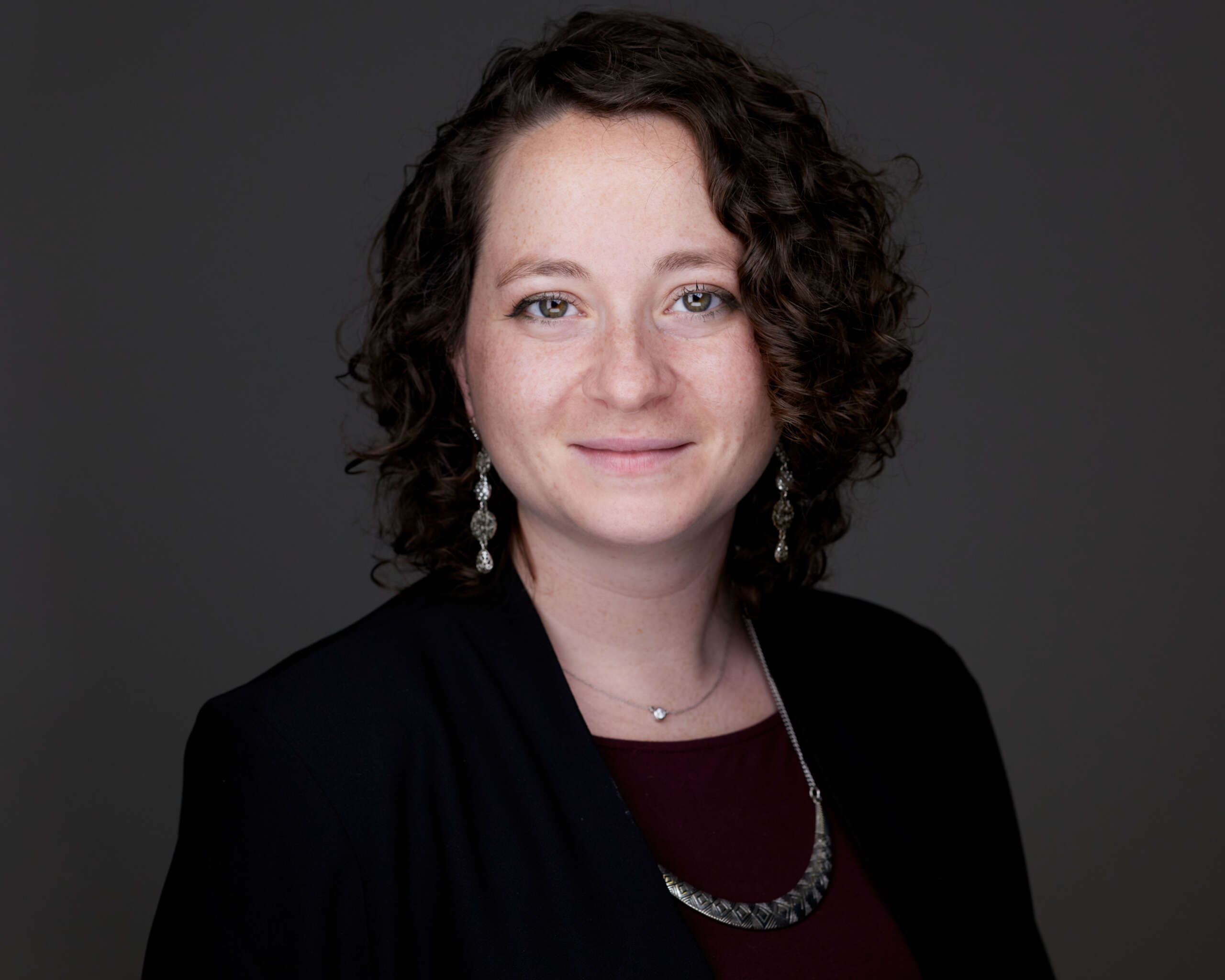 Danielle Barnes Smith
Vice President of External Competitions
Danielle hails from the mountains of Montana where she earned a Bachelor of Arts in Creative Writing and a Master of Public Administration both from the University of Montana. Between the degrees, Danielle worked for a large corporation and then quit to live in Toulouse, France for a year. Outside of law school, she practices Krav Maga and spends time with her two perfect cats, Guinness and Mango. She lives with her partner Seth, who is a public educator and keeps her grounded in reality.
Favorite Rule of Evidence: 703 – Bases of an Expert. Even though it won't always come up, Danielle enjoys that experts are limited and loves the opportunity to challenge someone's junk science.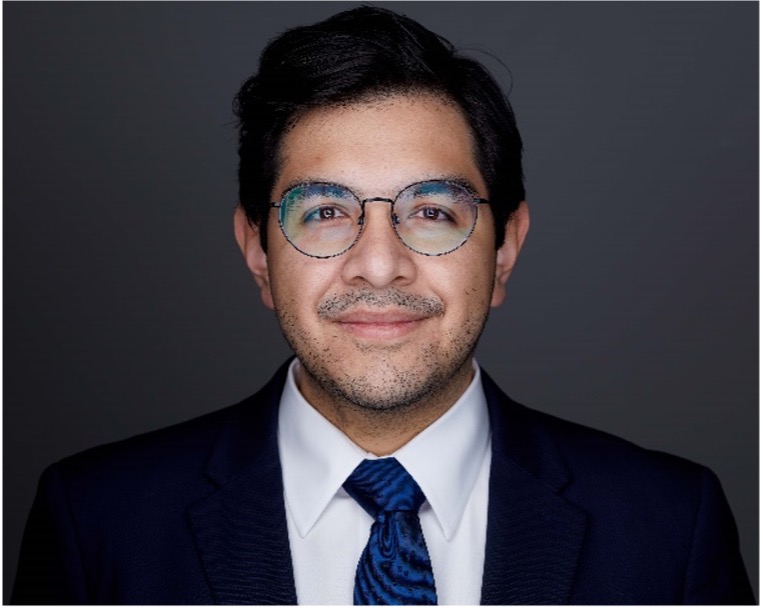 Diego Perea Aguirre
Treasurer
I was born in Mexico, but I spent my formative years in Texas. I have been involved in Mock Trial in some capacity for almost 10 years. Mock Trial was one of the reasons why I made the jump to law school after working as an actuary for almost 6 years. As treasurer this year, I hope to help our competition teams navigate the reimbursement process and help maximize our budget for competitions. I'm interested in litigation and criminal defense. In my free time I like to play tennis, play Rocket League, and turn off my brain and watch trash TV.
Favorite Rule of Evidence: FRE 404 – Character Evidence; Other Crimes, Wrongs, or Acts. I love arguing propensity/non-propensity uses of evidence and the rule essentially incorporates all other character rules giving you all you need to know!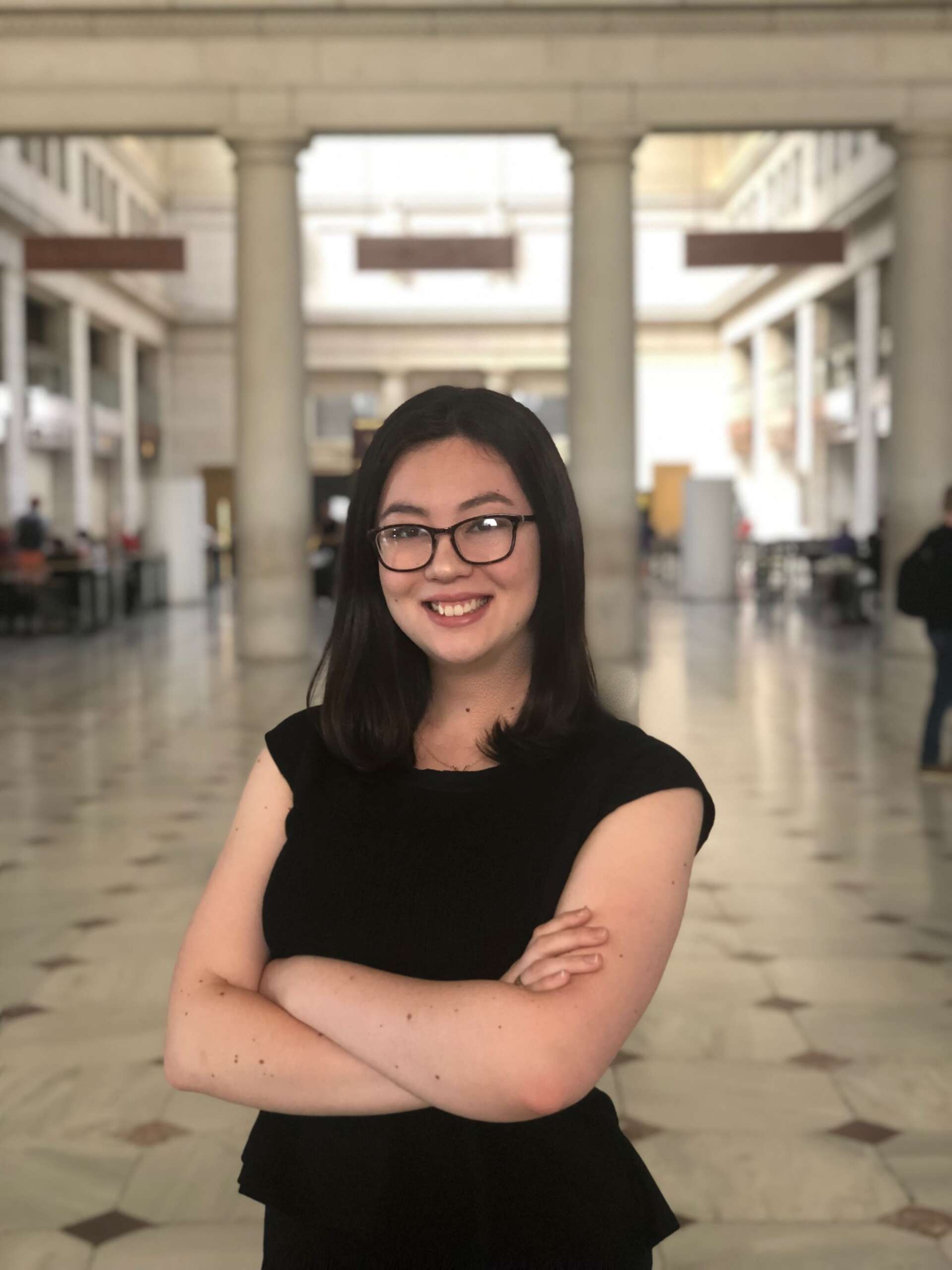 Alyssa Kurke
Vice President of Internal Competitions
Alyssa is your 2022-2023 Vice President of Internal Competitions. A (fake) trial advocate for over a decade now, she competed for her alma mater, American University, in the AMTA circuit from 2016-2020, and joined the GW Law Mock Trial Board in 2021. She has competed for GW Law at the Syracuse National Trial Competition, where her team took first place, and will compete at the Estrella National Trial Competition in April. After graduation, Alyssa will be joining the litigation department at Paul, Weiss.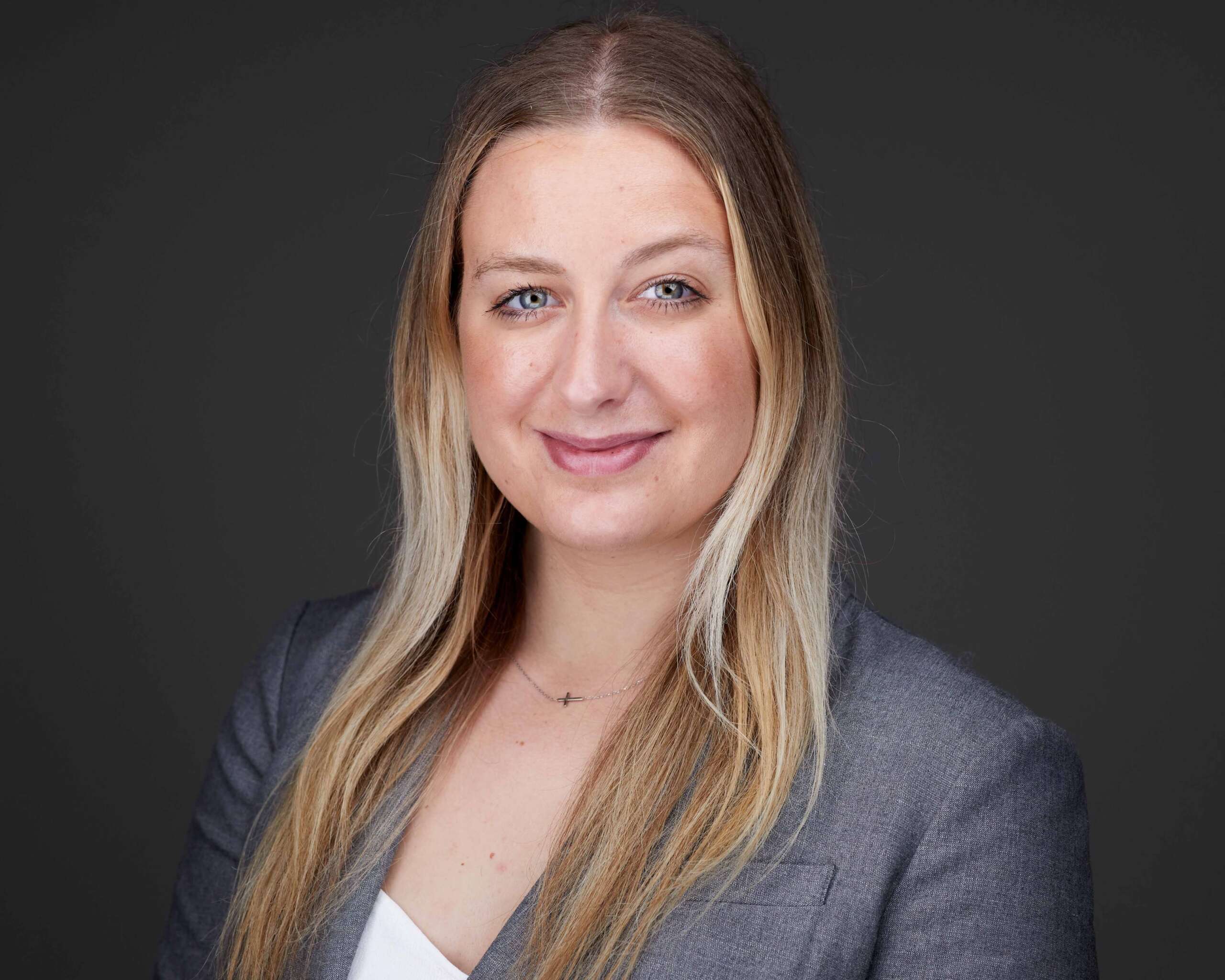 Nicolette DeLorenzo
Secretary
Nicolette was born in Winter Park, Florida then attended Wake Forest University in Winston-Salem, NC. After studying Politics and Economics, Nicolette moved to Washington, DC in 2019 to work as an economic consultant. After coding and analyzing companies' pay equity data was enjoyable, Nicolette decided to pursue her legal interests at GW Law. She joined Mock Trial Board 1L year after competing in the First Year Competition. Nicolette hopes to pursue litigation and continued challenging herself by competing in Georgetown's White Collar Law Competition her 2L year. As Secretary, she wants all members to feel supported and informed so membership on Mock Trial board can be truly enriching. Nicolette is especially excited to welcome new members after the First Year Competition because Board membership is a truly rewarding part of law school.
After 2L, Nicolette will be a Summer Associate at Hogan Lovells where she will try various practice areas, with the goal of joining the Litigation group after law school.
Current Appointed positions (2022-2023)

Stephon Howie: Assistant Vice President of Internal Competitions
Jackson Kitchin: Assistant Vice President of Internal Training
Sonia Schmidt: Assistant Vice President of Internal Training
Matt Broussard: Assistant Vice President of Internal Training
Logan Stein: Assistant Vice President of Internal Training
Emma Boggess: Internal Competitions Co-Chair
James Sabia: Internal Competitions Co-Chair