About

The Mock Trial Board is a student-run organization dedicated to the mastery of trial skills and oral advocacy. The Board is run by an elected executive board consisting of the President, Vice President of Internal Competitions, Vice President of External Competitions, Treasurer, and Secretary, as well as a select number of members who fill appointed positions. Throughout the school year, the Board hosts internal competitions that give students the opportunity to compete for membership on the Board. Board members have the opportunity to represent the law school in a number of external competitions every year.
Current Executive Board (2021-2022)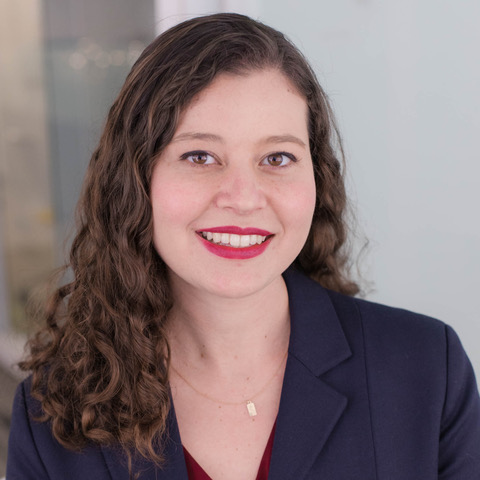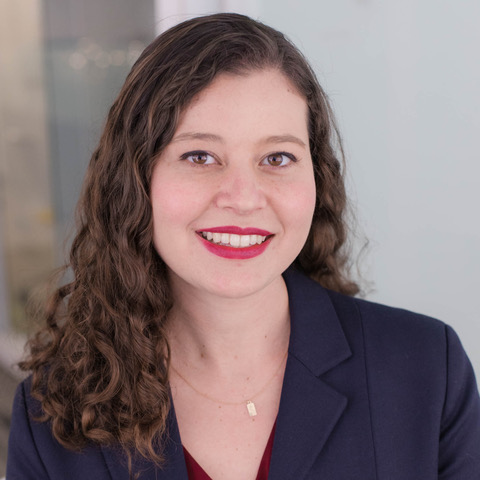 Morgan Phoenix
President
A California girl who finds herself in worse and worse weather every year. Started in Sacramento, took a detour to Ohio to study Psychology and German, spent time in Germany and now lives full time in the District of Humidity. Can be found buying too many plants at Ace Hardware or playing soccer on the weekends. Is involved in Mock Trial and the International Law in Domestic Courts Journal at GW. 
Favorite Rule of Evidence: 403 More Prejudicial Than Probative because it's elegant and sassy, like Morgan.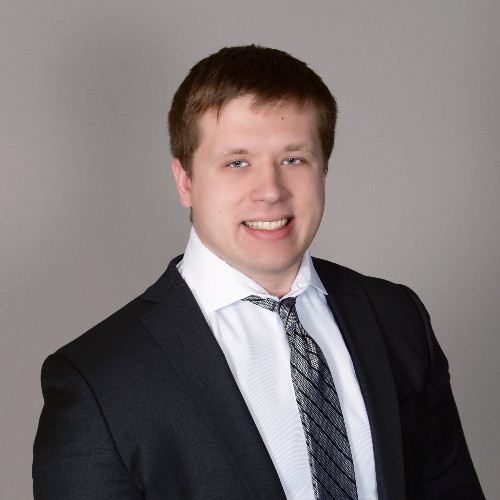 Evan Pentz
Vice President of External Competitions
I'm from Villanova, PA (go Wildcats!) and I studied materials engineering at Lehigh University. Although I'm going to school for something with no math or science now, I'm planning to use my technical background to explore a scientific area of law, hopefully as a trial attorney.  In my spare time I referee and coach rugby, snowboard, and also enjoy weightlifting.  I'm hoping to be able to help GW mock trial teams achieve even more success in external competitions this year!
Favorite Rule of Evidence: Rule 807, the Residual Hearsay Exception.  Even the federal courts admit that they don't totally understand hearsay!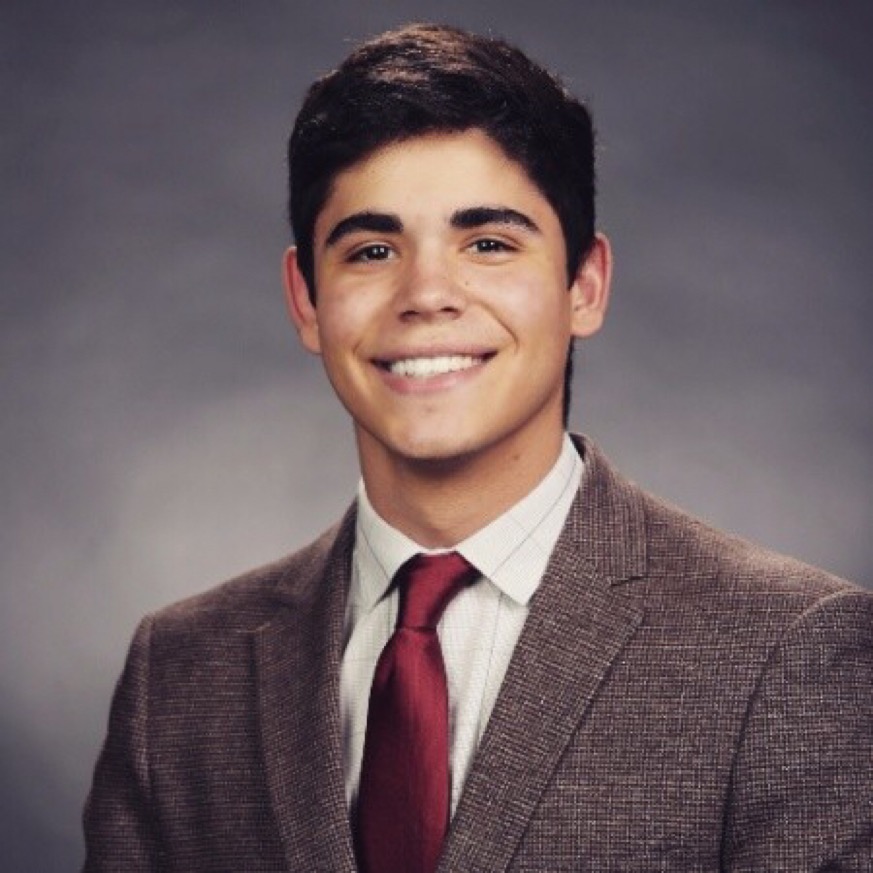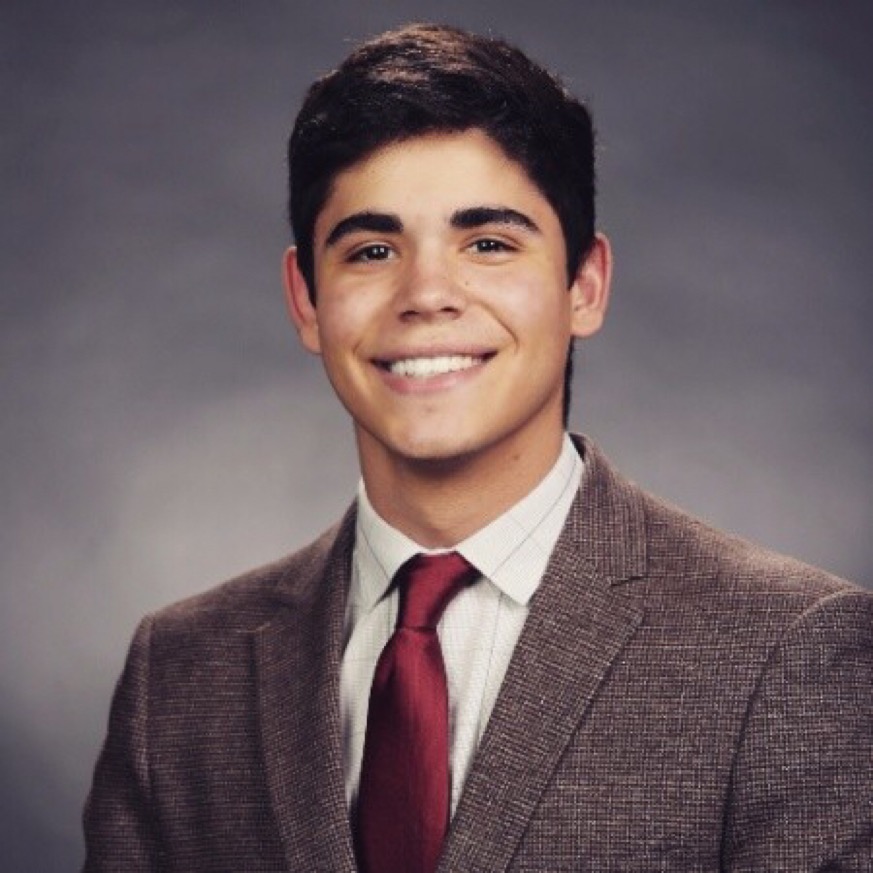 Sebastian Wenthe
Treasurer
I'm Sebastian Wenthe, a 2L at GW and your mock trial treasurer for 2021-2022. I've been active in mock trial since my freshman year of high school. Since then, I've been a mock trial competitor, team leader, and coach. I'm excited to work and compete with you all this year, and I look forward to helping you in any way I can. 
Favorite Rule of Evidence: 602, Speculation because it's very applicable to every day scenarios where somebody says something totally unfounded.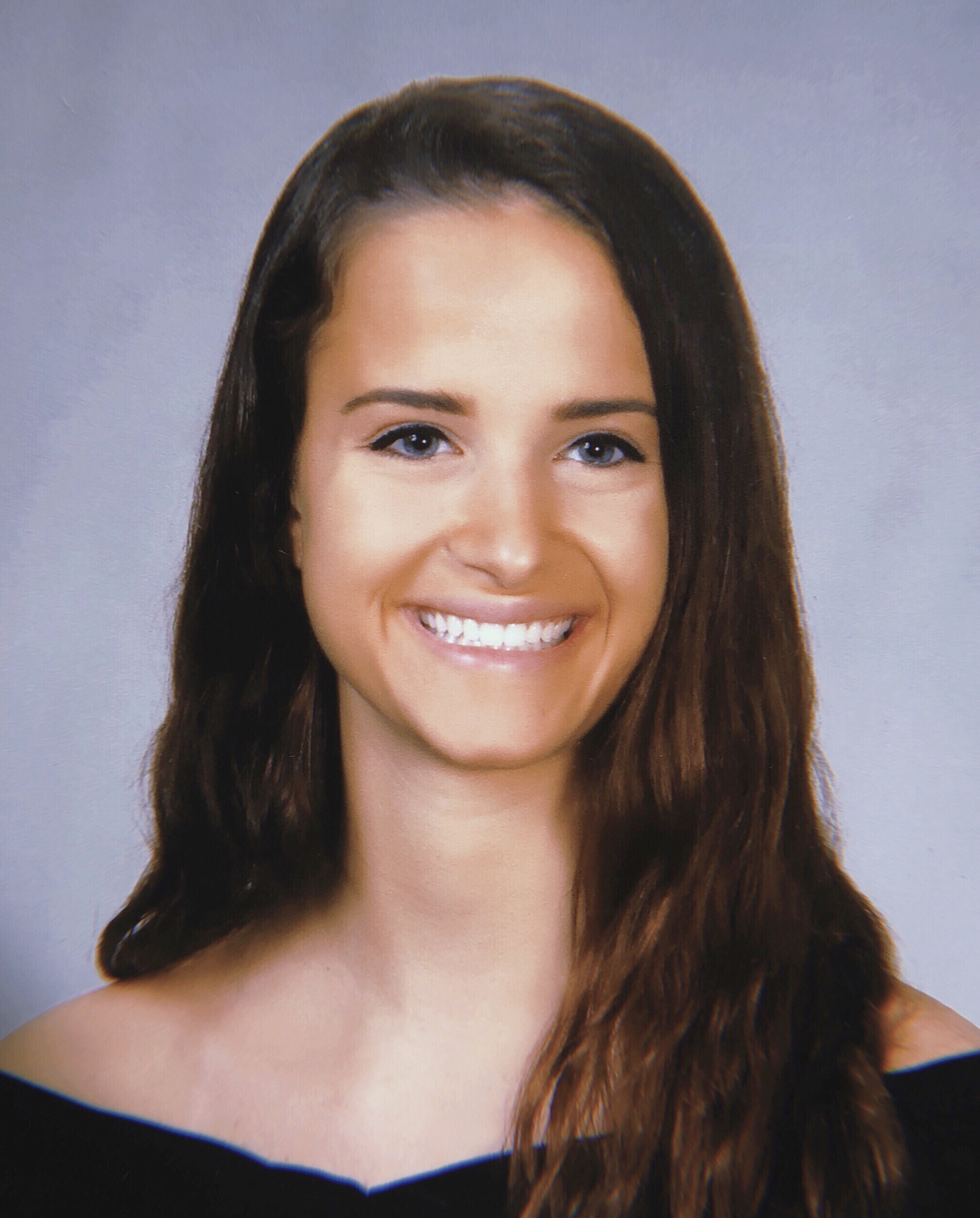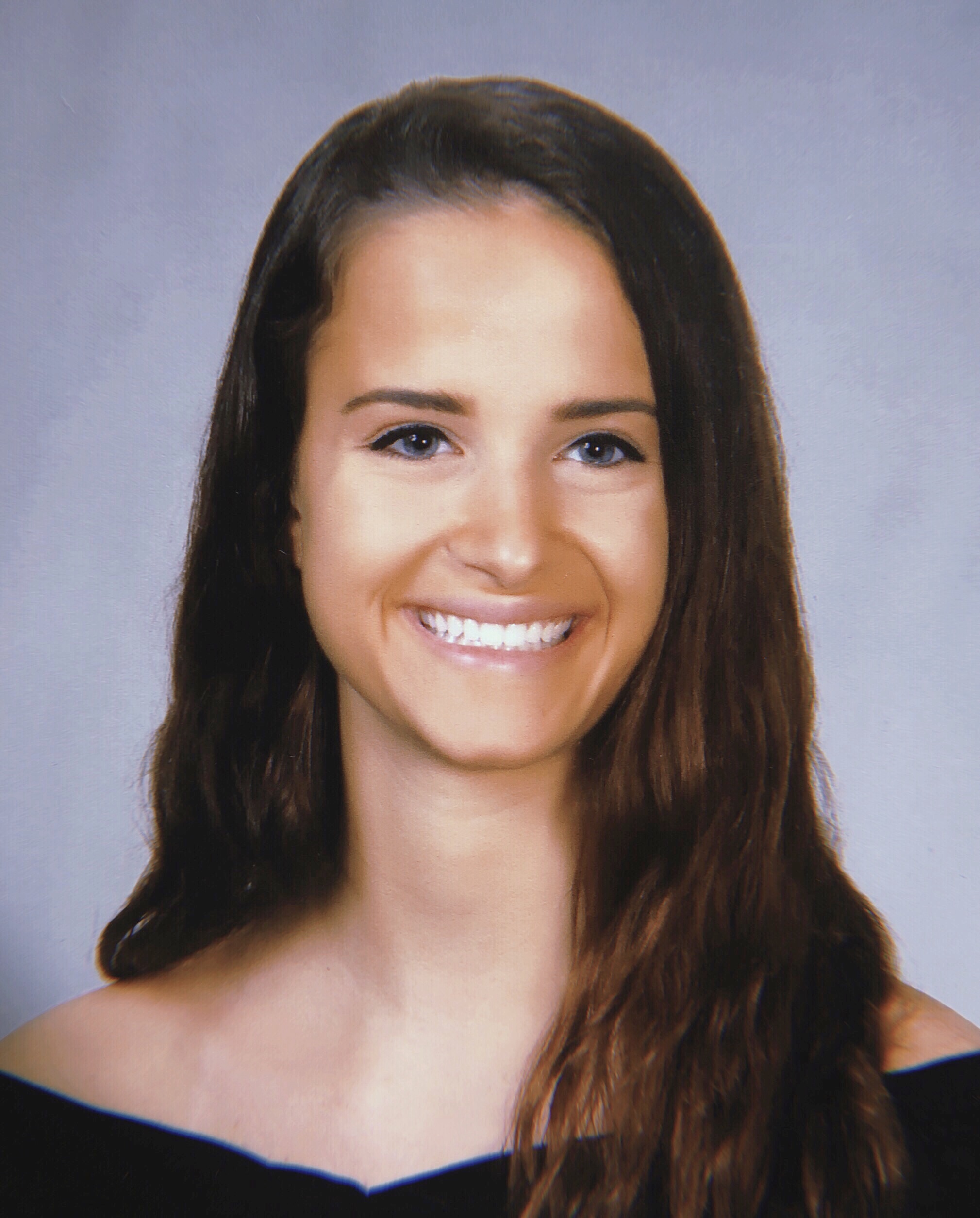 Sami Piszcz
Vice President of Internal Competitions
A full-time student and part-time vegan, Sami gets severely stressed out coming up with fun facts about herself. When she's not doing Mock Trial, she is watching horrible reality television, listening to Maggie Rogers, referencing New Girl in the middle of conversations, and ordering Vanilla Sweet Cream Nitro Cold Brews at Starbucks. Sami actively greets dogs on the sidewalk whilst dismissing their owners, and also thinks going into public interest law is a personality trait.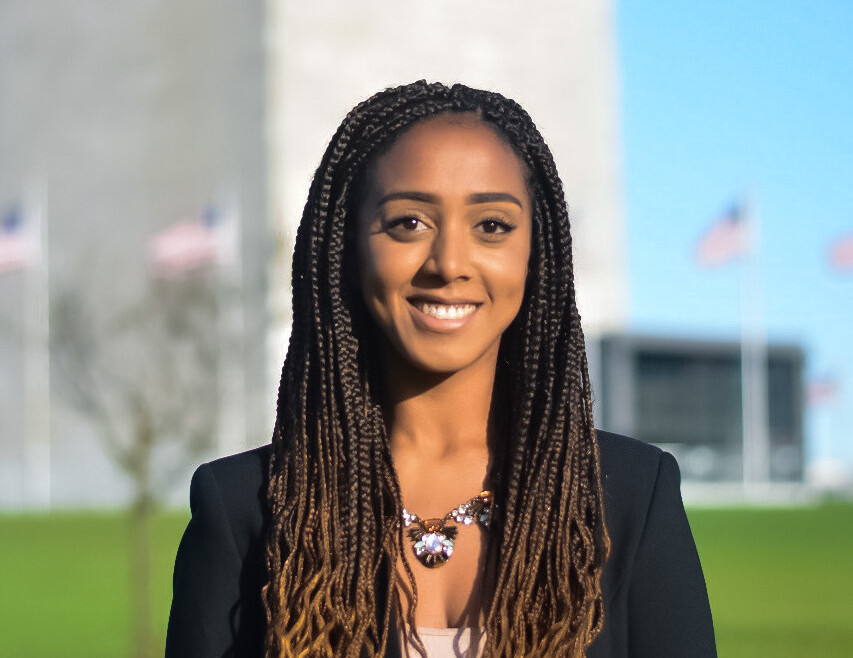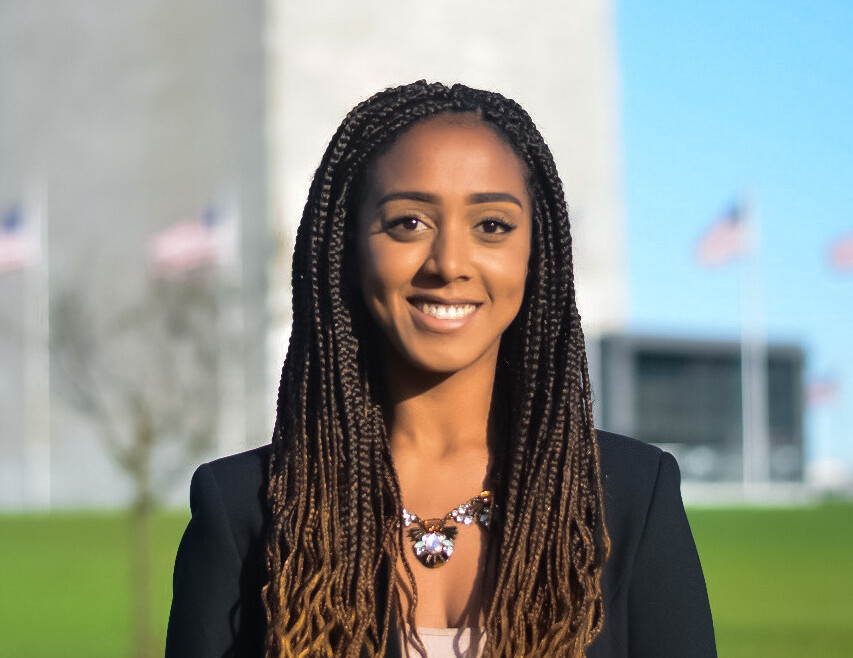 Wintana Yohannes
Secretary
Born and raised in Abu Dhabi, United Arab Emirates, Wintana attended the University of Virginia, majoring in Global Development Studies. She joined the Mock Trial Board through the 1L competition to develop her trial advocacy skills and is most eager to support competition chairs in executing successful programming during the 2021-2022 academic year. Wintana is also a member of the GW Law Moot Court Board and Alternative Dispute Resolution Board.
Favorite Rule of Evidence: 608(b), A Witness's Character for Truthfulness or Untruthfulness because the exception on cross-examination has always come in handy. 
Current Appointed positions (2021-2022)

Assistant Vice President of External Competitions: Jack Kitchin

Assistant Vice President of Internal Competitions: Brandon Martinez Gonzalez

Cohen & Cohen Chair: Melissa Rodriguez

1L Competition Chairs: Danny Cossey & Lisa MacBeth
External Competition Chairs: Danielle Barnes-Smith, Meredith Little, Jason Long, Jennifer Pantell