About

The Mock Trial Board is a student-run organization dedicated to the mastery of trial skills and oral advocacy. The Board is run by an elected executive board consisting of the President, Vice President of Internal Competitions, Vice President of External Competitions, Treasurer, and Secretary, as well as a select number of members who fill appointed positions. Throughout the school year, the Board hosts internal competitions that give students the opportunity to compete for membership on the Board. Board members have the opportunity to represent the law school in a number of external competitions every year.
Current Executive Board (2023-2024)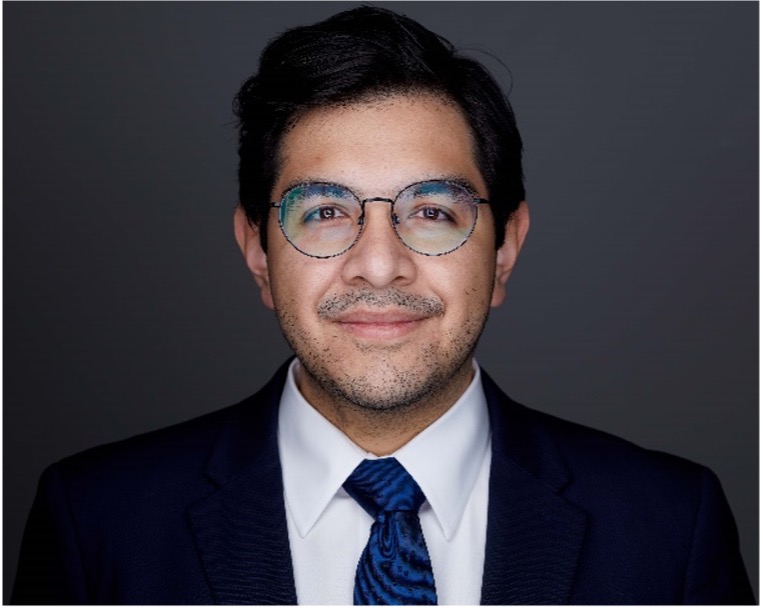 Diego Perea Aguirre
President
Diego was born in Mexico but spent his formative years in Texas. Diego competed
in undergraduate mock trial at the University of Texas at Dallas and was captain of
his team. Diego's mock trial experience was a significant factor in pursuing law
school after working as an actuary for six years.
At GW Law, Diego and his partner were named Co-Champions of the GW Law
First Year Competition. Diego has represented GW Law at two external
competitions: the Syracuse National Trial Competition, and the Texas Young
Lawyers Association Competition. Additionally, Diego served as Treasurer for the
2022-2023 academic school year. As President this year, Diego hopes to grow the
Mock Trial Board community; increase the number of external competitions GW
Law attends; and improve the experience of our 1L competition.
Favorite Rule of Evidence: F.R.E. 404 – Character Evidence; Other Crimes,
Wrongs, or Acts. Diego loves arguing propensity/non-propensity uses of character.
Diego has also written an academic paper of the use of F.R.E. 404(b) in Federal
courts.
After graduation, Diego will be joining the DC office of Latham & Watkins LLP,
focusing on litigation.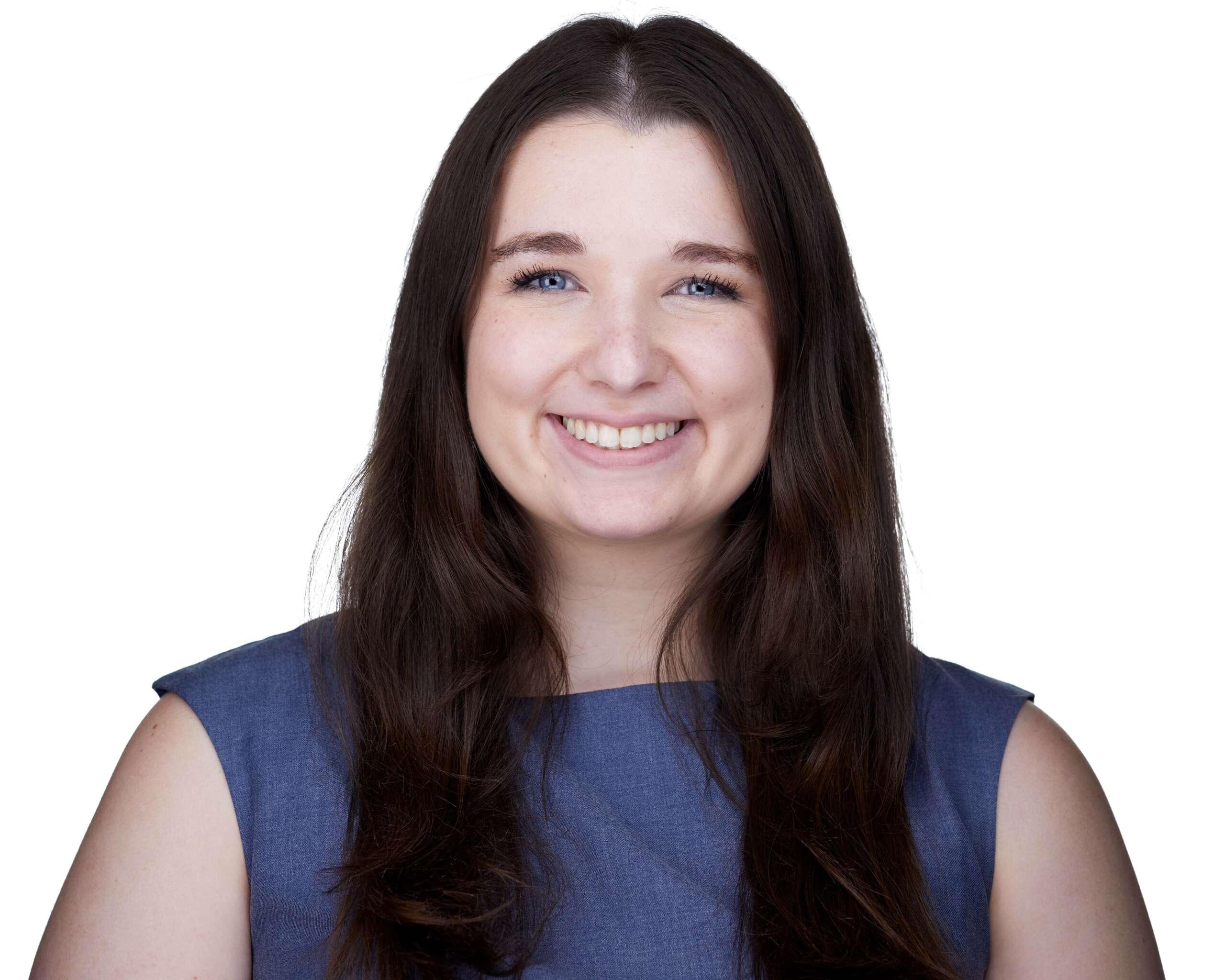 Eleonora Viotto
Vice President of External Competitions
Eleonora Viotto is a 3L at GW Law originally from Sammamish, WA, who graduated from the University of Southern California in 2020 with a degree in Political Science and a degree in Communication and worked prior to law school as a digital consultant for progressive organizations and the 2020 election and volunteered at a voting rights organization. At GW Law, Eleonora is proud to serve as the Mock Trial Board's VP of Externals and has previously competed at the TYLA competition. Following graduation, Eleonora will join Gibson, Dunn & Crutcher in their DC office.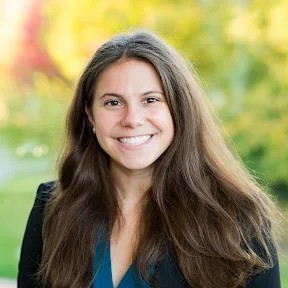 Miranda Harrigan
Treasurer
Miranda is a 2LE from Long Island, New York and is a graduate of Hamilton College. She enjoys running, cooking, baking, and playing board games outside of work and class! She has been doing competitive mock trials since high school and looks forward to getting to know everyone on the GW Mock Trial Board and serving as this year's treasurer.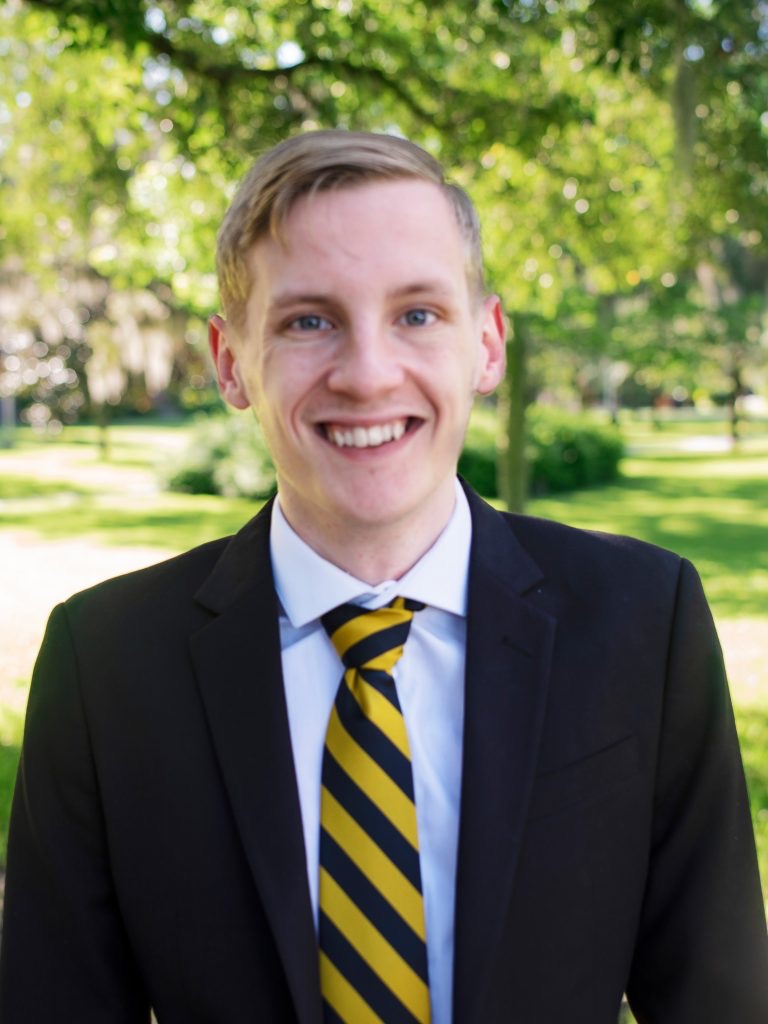 John Tuley
Vice President of Internal Competitions
John is a 3L at GW. He went to undergrad at the University of Central Florida, where he competed on their mock trial team for two years. He earned membership on the Board by finishing third place with his partner, Avery Morrow, in the First-Year Competition two years ago. In addition to being on the Mock Trial Board, John is a member of the Moot Court Board, the Law Review and is a Dean's Fellow. He formerly represented the Marshall Inn in the Student Bar Association as a Senator.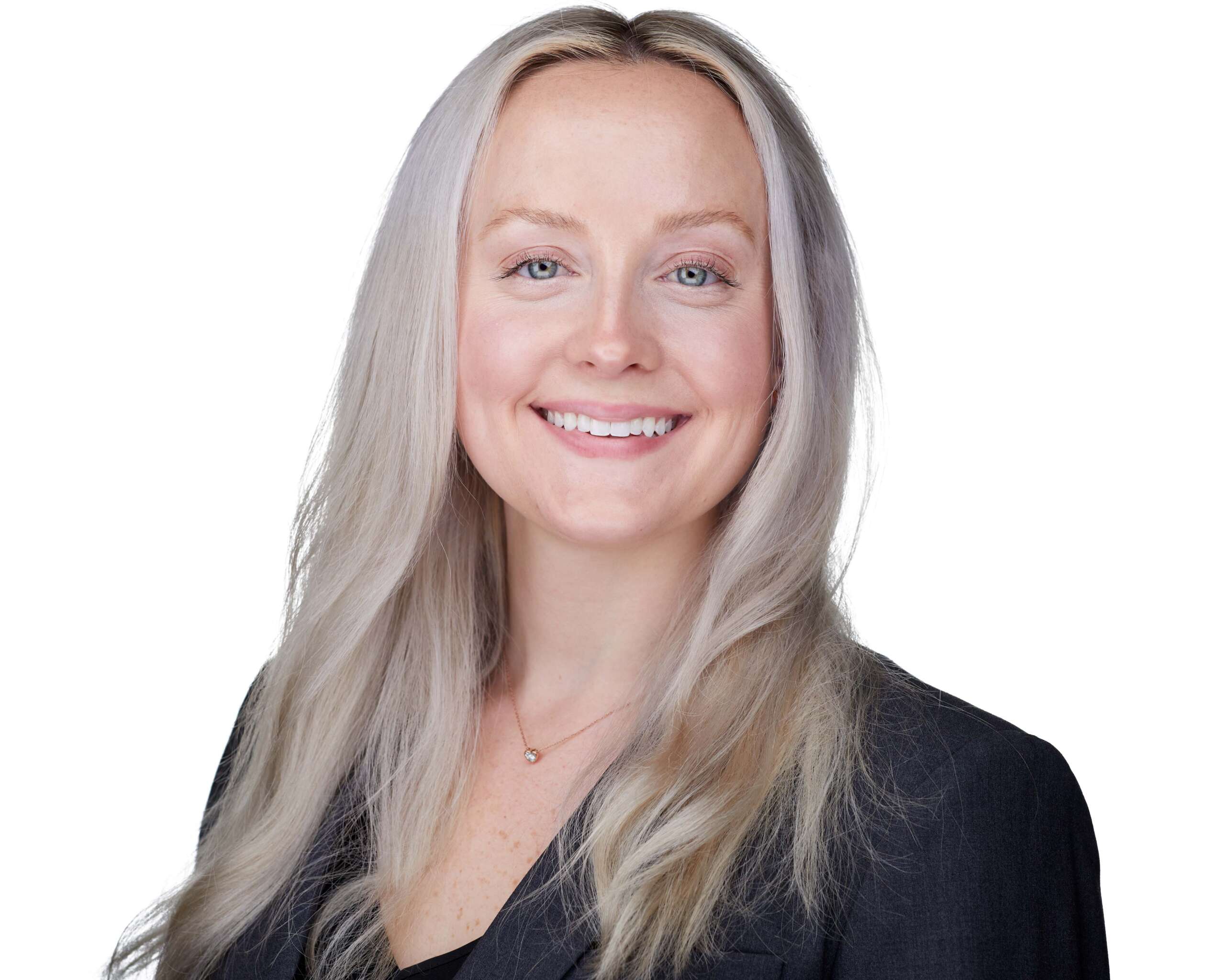 Kaitlyn Saunders
Secretary
Kaitlyn is a 3L from Hobe Sound, Florida. Kaitlyn attended the University of Florida where she obtained a B.A. in Criminology. Kaitlyn has a passion for public defense and enjoys improving her litigation skills through Mock Trial in order to be a more effective advocate for her future clients. Kaitlyn is the Vice President for Programming of GW Defenders, a GW Law organization dedicated to connecting law students with public defense offices around the country. In her free time Kaitlyn enjoys spending time with her dog, Gilbert, and exploring D.C. with friends and family. Following graduation, Kaitlyn will return to Florida to be a public defender.
Current Appointed positions (2023-2024)

Estrella Chair: Samia Syed, Sahara Damon
Assistant Vice President of Training: Aaron Wilson
Assistant Vice President of Internals: Jasmyn Montano
Internal Competition Chairs: Erin McGuire, Allison Chesky
Networking Chairs: Drew Weisberg, Alexa Adalian 
Coaching Chair: Rachel Stempler